Latest Blog Vlog posts
">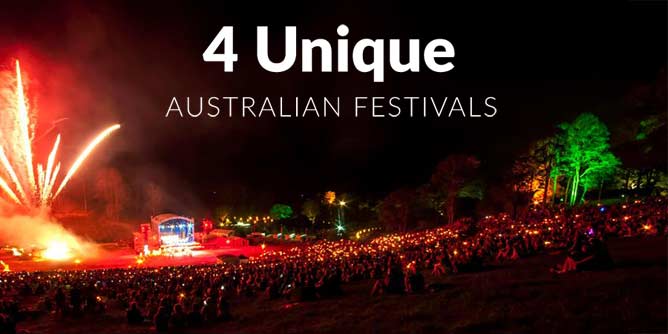 What does the word "festival" bring to mind – Woodstock or Burning Man – Tomorrowland or Rio's Carnivale? Urban dictionary thinks festivals are just for music lovers and one definition says you shouldn't wash for a week before attending one. If you're looking for something a little closer to home we've found 4 unique home-grown festivals we think you're going to love!
Happy to say that our favourite steampunk oriented festival, Ironfest, made it to the list of Unique Australian Festivals.    Thanks to Adult Matchmaker for...
Read More
What do you get when you thrust a talented mechanical engineer into the world of steampunk & corsetry?    You get a beautifully designed and engineered...
Read More