4 Unique Australian Festivals!
Happy to say that our favourite steampunk oriented festival, Ironfest, made it to the list of Unique Australian Festivals.    Thanks to Adult Matchmaker for sharing this article.
4 Unique Australian Festivals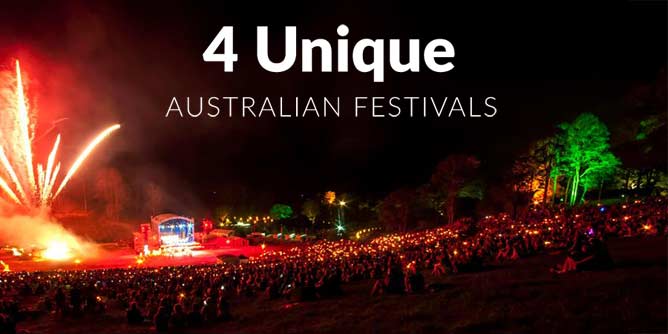 What does the word "festival" bring to mind – Woodstock or Burning Man – Tomorrowland or Rio's Carnivale? Urban dictionary thinks festivals are just for music lovers and one definition says you shouldn't wash for a week before attending one. If you're looking for something a little closer to home we've found 4 unique home-grown festivals we think you're going to love!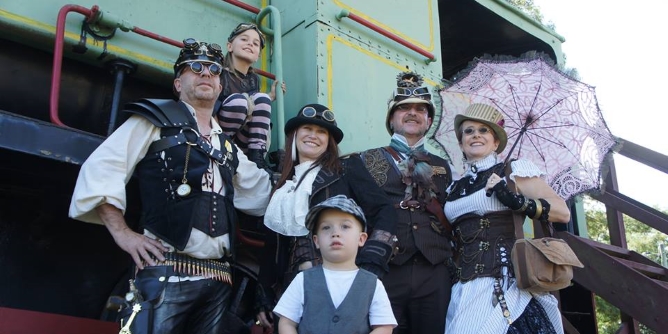 Create your Steampunk look at Gallery Serpentine
Ironfest NSW
Ironfest is an arts festival that explores the relationship between humans and metal. It brings together artists, designer-makers, blacksmiths, performers & musicians, steampunkers, historical re-enactors, machine enthusiasts & hobbyists from all over Australia & the world. From humble beginnings as an art exhibition celebrating the birth of steel in Australia it involved around 30 artists and attracted 400 attendees. Now this annual event held in Lithgow, in the Blue Mountains, attracts around 15,000 visitors every April. In 2016 Ironfest was truly the Holy Grail of medieval mayhem where you could try archery, roar for your jousting champions and learn the kingly art of falconry. The festival always has a range of vintage cars, bikes and machines on display for enthusiasts. Ironfest truly spans the ages from ancient civilisations to galaxies far, far away for SciFi fans and Cosplay devotees are encouraged to wear their most outrageous and inventive costumes and enter the Cosplay Competition. And of course we can't forget Steampunk, a subgenre of science fiction and that incorporates technology and aesthetic designs inspired by 19th-century industrial steam-powered machinery. Ironfest truly is a unique festival and one we highly recommend checking out.
Find out more on their website or on Facebook
Woodford Folk Festival QLD
The Woodford Folk Festival appeals to a diverse audience and is held annually over 6 days and 6 nights from 27 December to 1 January 2017. More than 2000 performers and 438 events are scheduled this year including concerts, dances, street theatre, writers' panels, film festival, comedy sessions, acoustic jams, social dialogue and debate, folk medicine, an entire children's festival, an environmental programme featuring talks, debates and films, art and craft workshops, circus performances and workshops, late night cabarets, parades and special events including a spectacular fire event. Within the festival village you can find 35 performance venues, of which 18 are all weather. The festival streets are lined with restaurants, cafes, stalls, bars, street theatre and parades. Tree-filled campgrounds, butterfly walks, ponds and wildlife complete the picturesque site. The festival is a place you can escape from 'reality' and immerse yourself in cultures from near and far. It is a place where artists inspire, community spirit engulfs and life memories are made.
Find out more on their website or on Facebook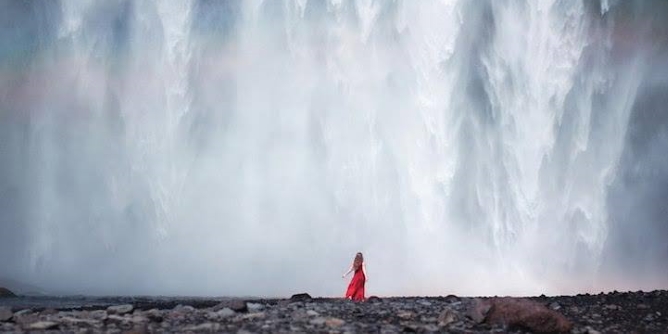 Festival of Really Good Sex  NSW
The Festival of Really Good Sex is the most progressive, inclusive and exploratory sexuality event in the Southern Hemisphere. Beginning in 2011 under the name Xplore, the annual festival held on the Australia day long weekend, offers workshops, performances, talks, rituals and celebrations over five days. Although the name conjures images of a weekend of rampant debauchery the Festival is a unique opportunity to find the courage to discover new things, integrate your sexuality and become more confident in your desire. Presenters are world class, both local and from overseas, and highly regarded in their field of expertise. Some sessions are theoretical, some more hands on but all are delivered in an environment of openness and acceptance. Tickets for the 2017 festival are on sale now. 
Find out more on their website or on Facebook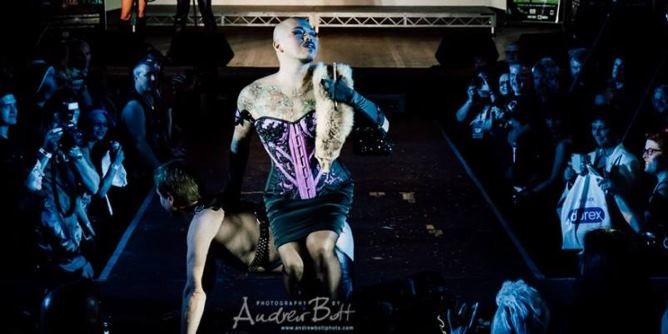 Oz Kink Fest VIC
Oz Kink Fest is an annual festival which invites kinksters and the general public to attend the sexiest  & kinkiest 10 days in the great city of Melbourne in September/October. The Melbourne Fetish Expo, which is their signature event, is all about alternative lifestyles choices. It's a place to meet and socialise with kinksters who have similar interests or to fulfil your shopping fetish and shop, shop, shop! Combine this with educational and community building workshops throughout the week and the hottest parties in town and it's a good excuse to pack your leather and latex (and your wallet) and visit Melbourne. The workshops and parties attract international educators and performers as well as some of Australia's finest burlesque and kink performers. The grand finale Hellfire Resurrection is a Fetish Ball that showcases high-end fetish fashion to the extreme and attracts kinksters from around Australia.
Find out more on their website or on Facebook
We're sure that we've missed an amazing festival that you've attended so make sure you let us know in the comments. Personally I'm heading to Ironfest in 2017 but still undecided whether to Steampunk or Cosplay. Have fun!